Dollar Goes Up that Seems Biden Seems Closer to Victory of US Presidential Election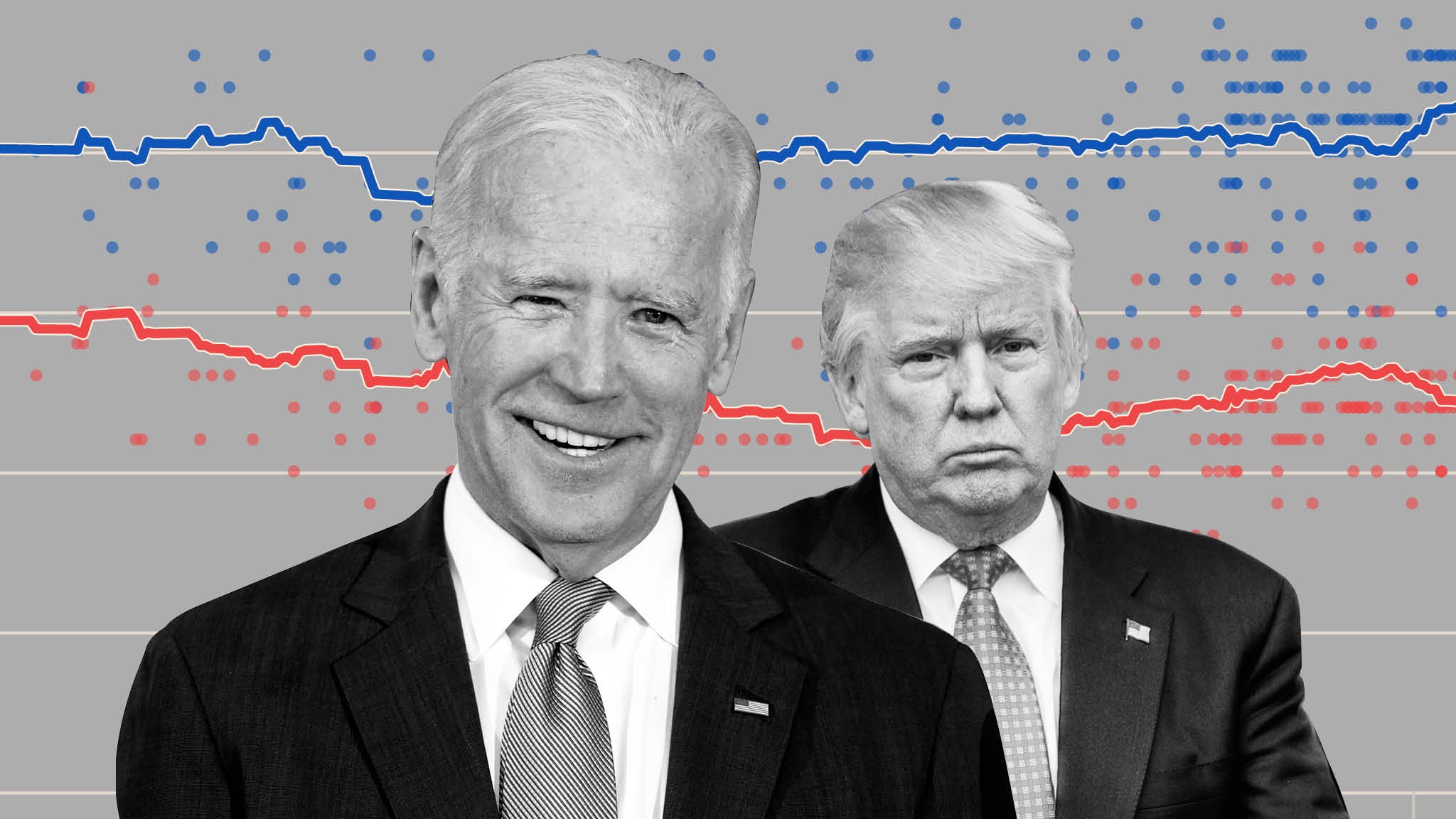 The Dollar was seemed up on Today's Morning in Asia that avoiding the big moves to the market that awaits to see the outcome of the US Presidential Election.
The US Dollar Index tracks the greenbacks against the basket of the other currencies that inched up at the level by 0.05% to 93.490.
The Election candidate joe Biden has 264 of the 270 electoral votes that needed to declare as the victory as compared to President Trump 214. The Uncertainty could be a negative impact on the dollar in the short run some investors warned.
The USD/JPY pair is edged down at the level by 0.15% to 104.33. The AUD/USD pair seemed down at the level of 0.26% to 0.7154 and the NZD/USD pair was inched down at the level of 0.09% to 0.6688.
The USD/CNY pair was edged up by the level at 0.11% to 6.6556 that the investors are keeping the eye on the gain against the dollar that sees the brisk trade to the Biden Victory.
The GBP/USD pair seemed down 0.28% was goes down at the level by 1.2948. It will see the losses over the news from the Bank of England due to the announcement of the monetary policy later in the day that is conder as negative interest rates.